Believe it or not, i actually got up the courage to break out of my "homebody" shell and traveled to NYC last weekend...i mean, who doesn't want to see the city during Christmas Time.
So that means PICTURE TIME!!
Friday was travel day and we arrived in the city around 8:30....staying at the Grand Hyatt at Grand Central Station
We needed food.....determined for food.....even ignoring the "hey shawty" calls of the NYC men.
This was my dinner..... it was awesome
Just some of the Christmas decorations that night..... (the tree is at our hotel)
Saturday the snow started......lots of snow.
At Rockefeller Center....
More snow at the Freedom Tower and 9/11 Memorial
(it was so so so so cold)
Then Grand Central Station break and Oyster Bar for oysters/champagne
We had dinner at an authentic Moroccan place but some people don't want me to talk about it...
.........or the 100% proof Fig liquor.
And after dinner there was even more snow as we headed to Broadway to see Spider-Man!
By Sunday, the snow had ended (and the rain had stopped as well) and we ventured to the Chelsea Market.
Then back to Time Square to see the Bodies Exhibition
(only dorky doctors would love something like this!)
And for the kid in all of us- Toys R Us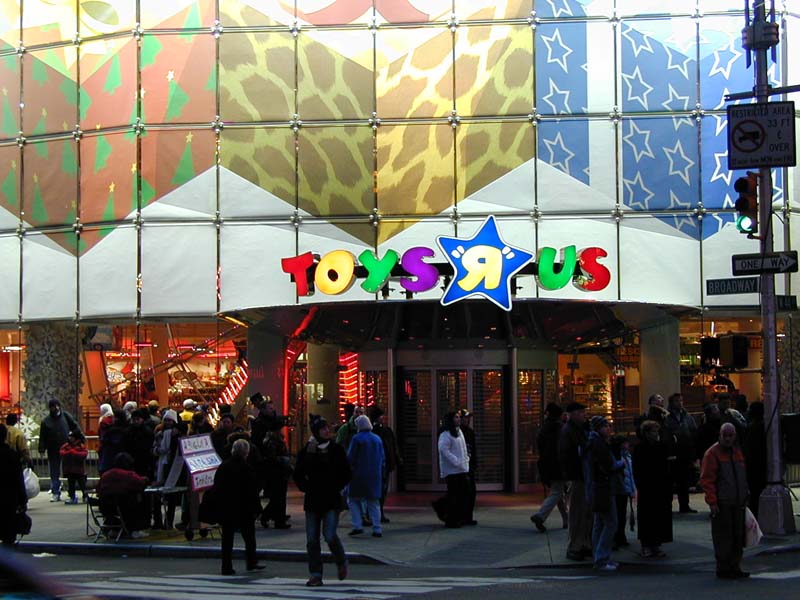 After that, we picked up our bags and headed to the airport.
Goodbye NYC