Happy December
How are you guys? Sorry i have been MIA...i have been busy....hahaha.
Here are some pics of decorations here at our house- i do love decorating for Christmas (but really Halloween is my favorite).
And i am thankful that my friend Jen Franklin shared this link on FB
Inappropriate Elf on a Shelf
OMG this is amazing....especially since i don't have an elf...which by the way, yesterday Taylor goes "Why didn't i have an Elf? Is this another thing I was deprived of because you were in school?" Lol. Nope. It wasn't around when she was little....so there.
Anyway, back to the inappropriate Elfs.
This is Taylor's favorite one.
This is my favorite
And i figured i would share some of the things i am craving for Christmas.....
Counter top wine fridge
Frye boots- Jenna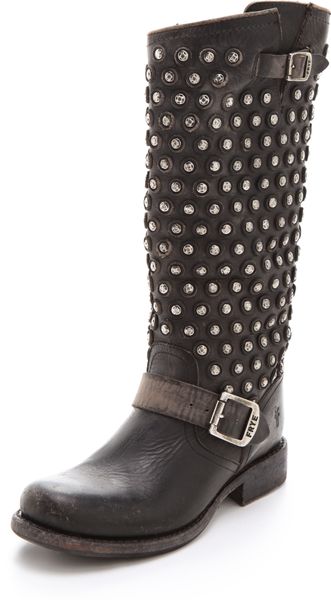 BR Coat
World Peace :)
And how cute is my daughter?
First off, she signed the note. Hahaha. Who else would write me a note? THEN i love that she references Friends (the best tv show ever). She is truly a mini-me!
Well, time to get my day started. Hope everyone is having a fabulous day!