Who knew it was the start of Fall TV shows this week???? This girl didn't. I have been too busy with the new jobby job. :)
Let's do a rundown of what i watched this week:
1) How I Met Your Mother, Mondays 8 pm
I never watched it during the last 7 seasons, just caught the reruns on Fx over the last two years. But now that it is the last season and we meet the "mother," i am hooked.
In Monday's episode Ted (the main character married to the "mother")'s best friend Lily (Alyson Hannigan) met his dream woman on board a train headed to the fictional Farhampton, Long Island, where Robin (Cobie Smulders) and Barney (Neil Patrick Harris) are set to wed. It marked the first major scenes for Cristin Milioti, who made her debut as the much-anticipated mother in last May's season finale. We didn't learn her name or much about her, but as the show progresses towards its series finale in 2014, the audience will continue to learn more about Ted's as-yet unnamed wife-to-be.
What was learned is that she has a great sense of humor. She has cookies with her on the train that she shares with Lily and she calls her recipe "sumbitches," something she admits after Lily happens to refer to the cookies by the same phrase. And guess what? I made them! They are amazing- they have peanut butter, chocolate and caramel. How can you not like that?!?!?!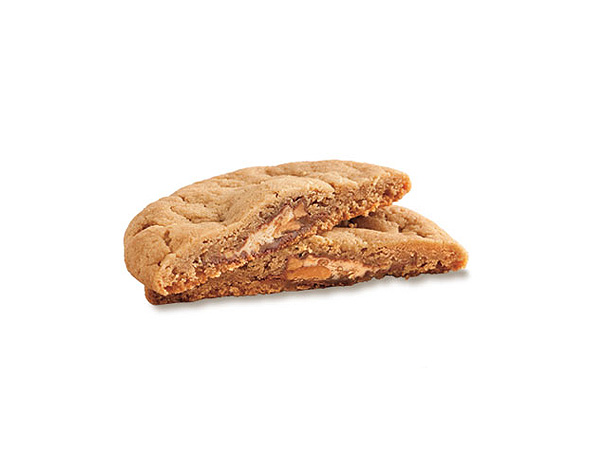 2) Hostages- CBS, Mondays 10 pm
Toni Collette plays Ellen Sanders, a CT Surgeon chosen to perform surgery on the President of the United States who has lung cancer (hmmmm a pulmonary twist! i like it!). The night before the operation, she and her family are taken hostage in their home by Duncan Carlisle (played by Dylan McDermott- so hot!!!! Hello American Horror Story -1st season!), who right up to that moment seemed to be a perfect FBI agent by day.
If the President lives through the operation, Duncan tells the surgeon that her family will die.
This is an issue they don't discuss in medical school people. And it won't be on your boards either.
Anyway, back to the story line- we will get to boards later in October (hint hint). The good doctor proves that she's not just going to go along with this, despite the leverage the kidnapers have on he- and instead of doing what they say to do, she had the president actually injected with Coumadin (blood thinners), which forced his surgery to be postponed. At the press conference afterward, that she knew Carlisle would be watching, Sanders was asked if she was upset or discouraged. Looking directly into the camera, Sanders said, "No. I don't give up that easily." In other words, your move, Carlisle.
I'm curious to see how they will keep this stamina up for the 1st season. And unfortunately for me, i fall in love with shows that don't last (My So Called Life, Roswell, Sunset Beach just to name a few). Let's hope my good (or poor) judge in tv shows doesn't ruin this show for me!
3) Grey's Anatomy- ABC, Thursdays 9 pm
This episode started where the last episode of season 9 ended- in the midst of a storm with the city essentially shut down and people dying from car accidents and mud slides. Of course the drama at the hospital is still continuing. April is
still
waiting for Jackson to give her a reason not to marry her new paramedic hunk, Matthew, Callie is
still
bitter (understatement of the century) that Arizona slept with the hottie visiting doctor, Cristina is
still
under the impression that she and Owen are over, Richard is
still
lying electrocuted on the floor waiting for someone to find him, and Jo and Alex are yes – you guessed it,
still
getting it on in the on-call room (jealous!)…MerDer's adorable new baby boy, Bailey, is about the only thing going right at Seattle Grace Hospital.
At the end of the 2 HOUR episode (waaaay past my bedtime), Jackson told April he didn't love her and she reproposed to her boyfriend and he like a pansy ass accepted, Callie still hates Arizona, Cristina and Owen are over, Richard is alive and the intern "Mousy" has died trying to save him, Jo and Alex never had sex because of the amount of people he previously had sex with in the call rooms (cough cough you know who you are), and MerDer are happy (so unusual). *whew* That is a lot to digest.
So, those are the three shows i am dedicated to watch for the next few months. Taylor reminds me that Supernatural starts in 9 days 2 hours 4 minutes and 40 seconds. And American Horror Story Season 3 starts the next day. Oh boy! We aren't obsessed at all. :)